2020-2021
Posted by Lucia Ye on
 Are you like the team here in Sydney at Pica LéLa and like to draw inspiration from the world around you?  If so then we have a great activity for you!
Posted by Sarah Lynch on
Pica LéLa launches their 2017 jewellery collections at the Tax Free World Exhibition, Cannes, France
Tags:

2016 jewellery trends, 2017 jewellery trends, designer jewellery australia, enchanted collection, fashion trends, fashion trends australia, floral jewellery, floral jewellery trend, flower jewellery, jewellery trends australia, pica lela jewellery, rose gold jewellery, rose gold trend, statement necklace, sterling silver rose gold jewellery, utopia collection
Posted by Tracy Gerges on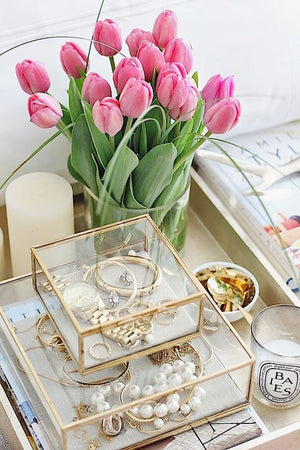 As trends continue to emerge, certain accessories remain timeless and are essential pieces that every woman should own. Here are our top four classic pieces that every jewelley collection must have. 
Image:
The Berry
Posted by Tracy Gerges on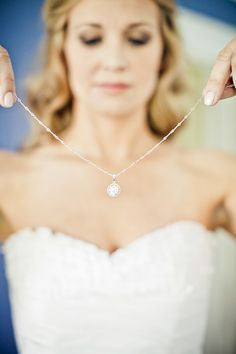 Here at Pica Lela we may not be able to help you find the perfect man but we can help you in choosing the right jewellery. Check our our top jewellery tips for your wedding day!
Posted by Sarah Lynch on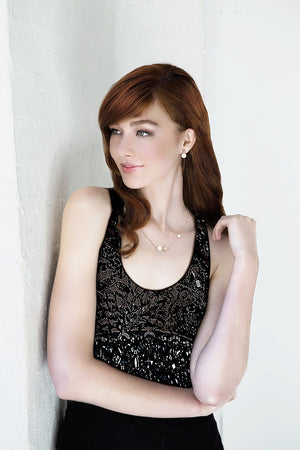 Looking for some choice new jewellery pieces?  Wondering what the 2016 jewellery trends are?  Well here are 7 suggestions from us here at Pica LéLa on what to buy to add sparkle and glam to your day and night wear this season.