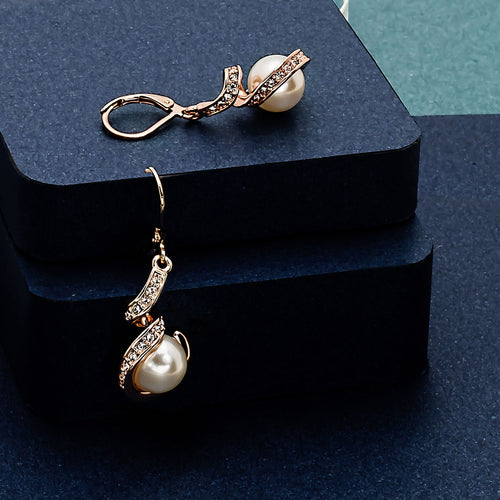 Flexi Collection
Combining edgy designs with creative craftsmanship and inspired by the beauty of sculpture and geometry. Strong yet fragile pieces, we invite you to explore the Flexi Collection.
Discover More
Esmeralda Collection
Comprised of dominant necklaces and complemented by an exquisite array of matching earrings, bracelets and rings, it makes for a dazzling collection of statement pieces that exude feminine confidence and demand attention.
Discover More
Best Sellers
Add a forever-piece to your jewellery wardrobe, and sparkle everyday.
Discover More
our
CLUTCHES
NECKLACES
EARRINGS
BRACELETS
BANGLES
RINGS
BROOCHES
CUFFLINKS

are
Featured In
Discover More
⯯
Instagram
Discover the best of the best: our top selling jewellery, as loved by you.
Follow Us